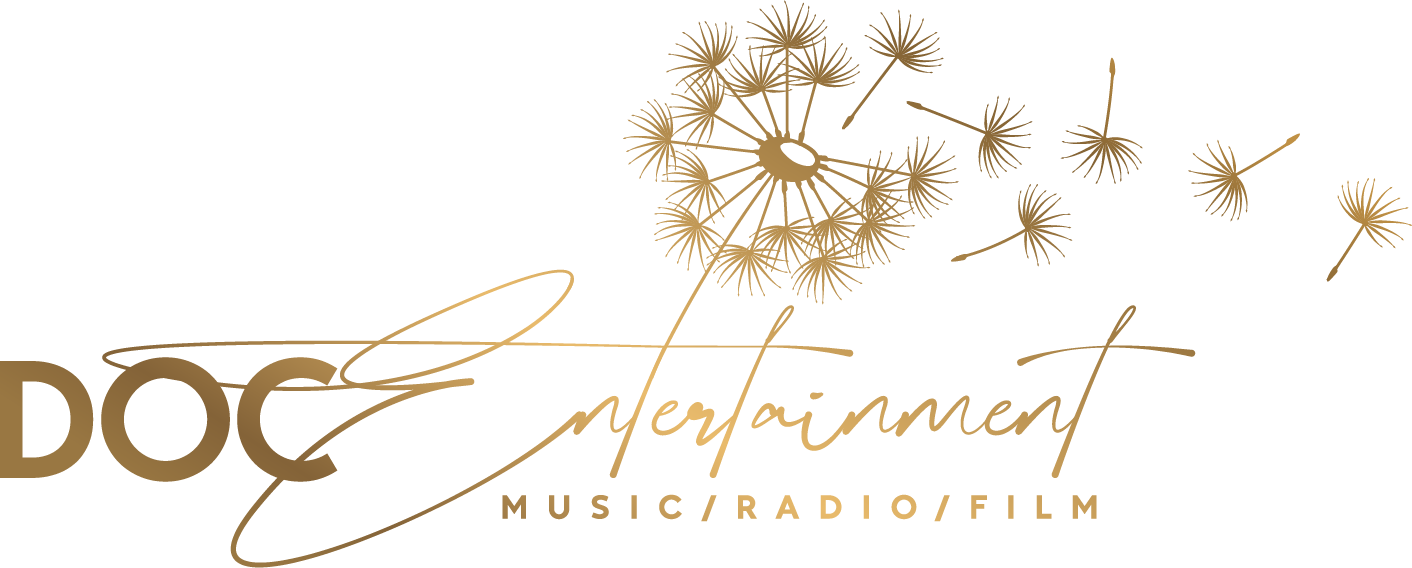 We all need to escape emotionally and tap into sources that engage, entertain and heal the soul (live in the moment). We all need to feel important and have our voices heard and our stories to be told.
We all need to understand what we don't know, appreciate what we do have and discover a world of shared experiences so we dont feel alone and misunderstood.
Welcome to Dandelions of Courage Entertainment (DOC Entertainment) we specialize in people and our mission is to "Create an experience that inspires and emotionally transforms the hearts of others Unlocking the potential of every talented artist, storyteller and filmmaker playing a critical role in enabling the company "to be a successful international enterprise with compassion and innovation.
Authenticity allow us to create an experience that inspires and emotionally transforms the lives of others, creating a unique signature that sets us apart from others.

Being an independent agency comes with a freedom that allow us to take a new approach and tap into the originality, creative imagination and expression; our commitment is working towards positive change.
Our partnerships within the entertainment world are built from solid foundations built over three decades within the industries of performing arts, music and entertainment.

Our creative team, colleagues and directors are internationally- known and respected within the music & entertainment Industry. TEAM