---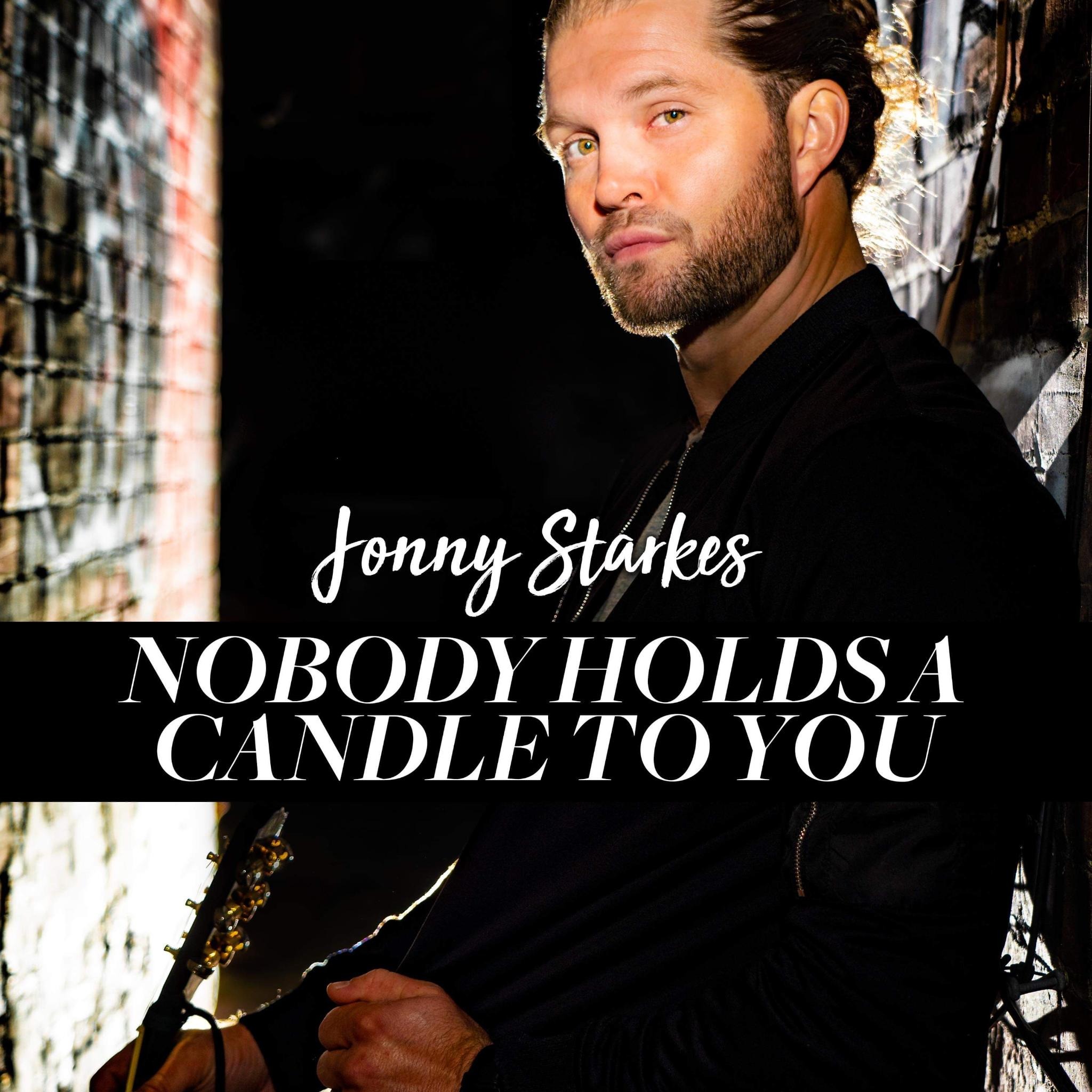 Check out the latest release from Jonny Starkes "Nobody Holds A Candle To You" Available March 18th, 2022
Available on Spotify and iTunes
---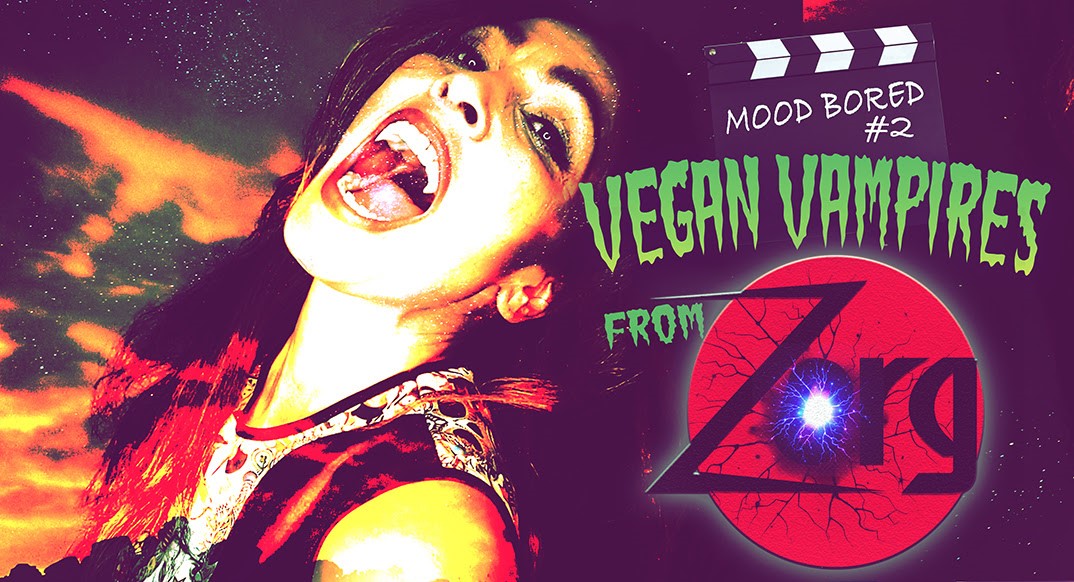 New Film Release "Vegan Vampires from Zorg" 2022
We have joined the iconic and legendary Mike Bennett, with Media City Productions, Tre Moore with Grey Area Productions and WFM RADIO 97.2 FM, Terry Marsh & Steve Watson, Ian Hills & Dylan with Fried Banan.co.uk for a star studded indie flick. Contributing to both soundtrack and screenplay include Daryl Hannah, Melanie Williams, Shane McGowan, The specials, The Foo Fighters, and more ...

---
---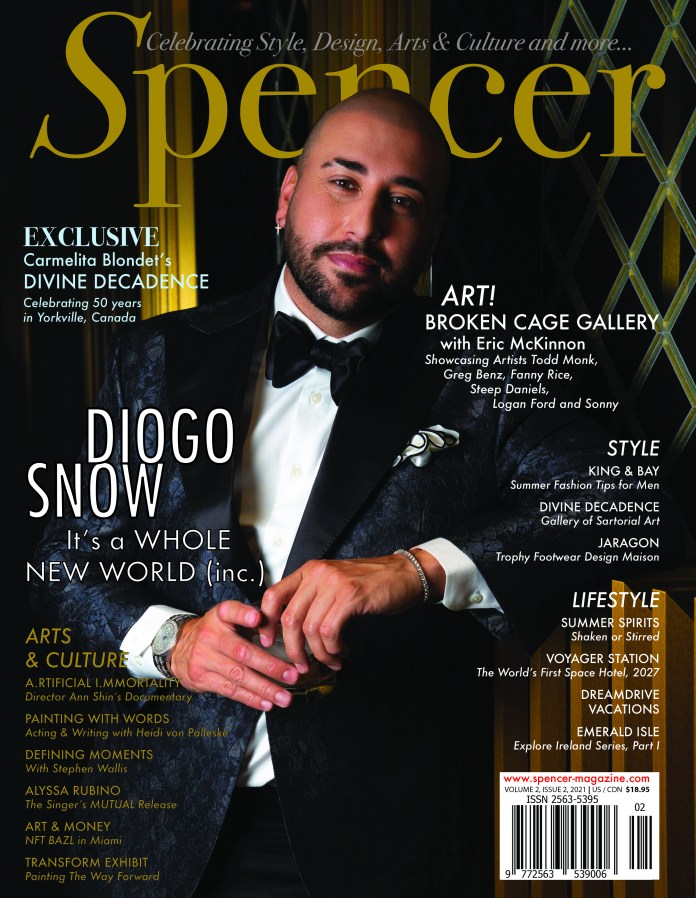 ---
FLAG DAY | Official Trailer | MGM Studios
Our Talented Canadian Star Jadyn Rylee plays young Jennifer, daughter to Co-Star/Director and Oscar Winner Sean Penn.
Loving his daughter was the only honest work he ever did. Based on a true story, starring Dylan Penn and Sean Penn – in select theaters August 20. . Directed by: Sean Penn
Screenplay by: Jez Butterworth Book by: Jennifer Vogel Cast: Sean Penn, Katheryn Winnick, Josh Brolin, Eddie Marsan, Regina King, and James Russo

---
NEW Single "Love to the World" a Hit single by Rosita Stone released July 9th, 2021
We were born to bring Love to the World- compassion, equality, non-judgement, gender diversity acceptance, co-written by Rosita Stone and BigChris Flores
---
Together We Stand - As long as their is a heartbeat, their is always hope
Life is a gift and we need to remind ourselves that as long as their is a heartbeat, their is always hope.
Music composed by Scott Holmes Music
Video Produced by Wanda Ryan
---
New Video Release May 19, 2021 Vince Bello captures the essence and innocence of LOVE while sharing a cup of coffee. This has also been featured in Spencer Magazine
---
New Music Released May 14, 2021 "Carry Me Home" is the second single in Cyrena Fiel's five-song Self titled EP. This song is about supporting the people you care about and reminding yourself to practice self-love .
---