Director | Editor | Art+Design | Animation | Musician
"Our folks got a VHS camera recorder and I took to it -I made short movies and animations, collecting film soundtrack cassettes and piecing it all together with a fancy new VCR that I saved up for attached to our family's VCR. I won the People's Choice Award at a festival with a B&W short I made for Gr.11 English class."
Brian studied animation at the Vancouver Film School and after working in Vancouver at some studios he moved to England to learn Stop Motion animation. There he worked on his first stop mo feature film, Tim Burton's Corpse Bride, and later Henry Selick's Coraline at LAIKA Studios in the U.S. as well as features in Switzerland and Spain.
January 2021
​+ Begun animation work with Stoopid Buddy Stoodios (Robot Chicken) on a new stop motion series for AMC from Patriot creator Steve Conrad.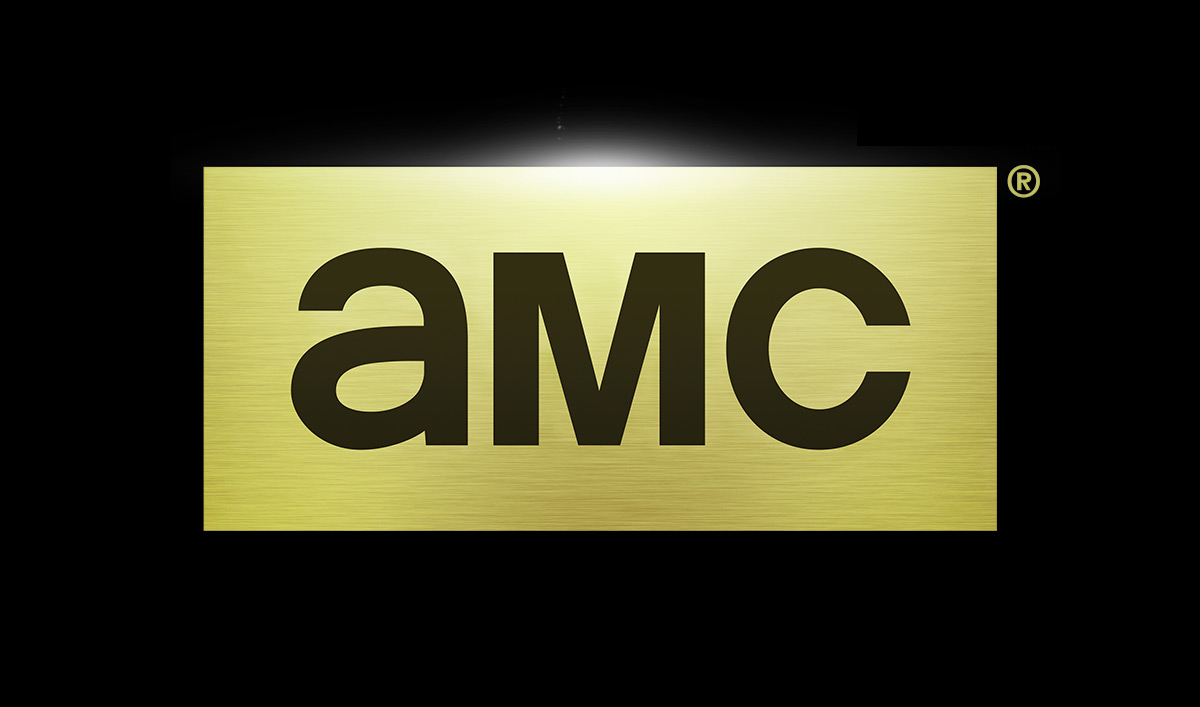 Shooting "Corpse Bride," London UK. Photograph by Warner Bros/Gary Welch.
Brian has also worked on indie projects and commercials throughout Europe and Canada. He produced a live-action short in Spain, and co-directed a pixilated animation short in Belgium.

He works with nonprofit charity and social enterprises including the Seeds of Hope Foundation, is a member of Canada's RADAR Film Group which creates content regarding mental health, and facilitates animation workshops with TIFF Toronto International Film Festival.
Shooting "Mad Pride - Breaking the Silence" with RADAR Film Group. Photograph by Maly Kong.
SEEDS OF HOPE FOUNDATION ​(26m 09s)
director / camera / editor
https://www.briandemoskoff.com/filmmaker.html
"The power of a welcoming and caring community in action brings transformation to the lives of the people it serves. The spirit of Seeds of Hope initiatives has helped many to overcome challenges. We provide places of hope and belonging for those at a crossroads in their lives. Places where people find their gifts and abilities through communities of compassion and caring."
Shooting in Spain with srMundo. Photograph by Benjamin Carter.
Brian is also editing and working on animation projects with DOC ENTERTAINMENT which are going to be masterpieces of craftsmanship!